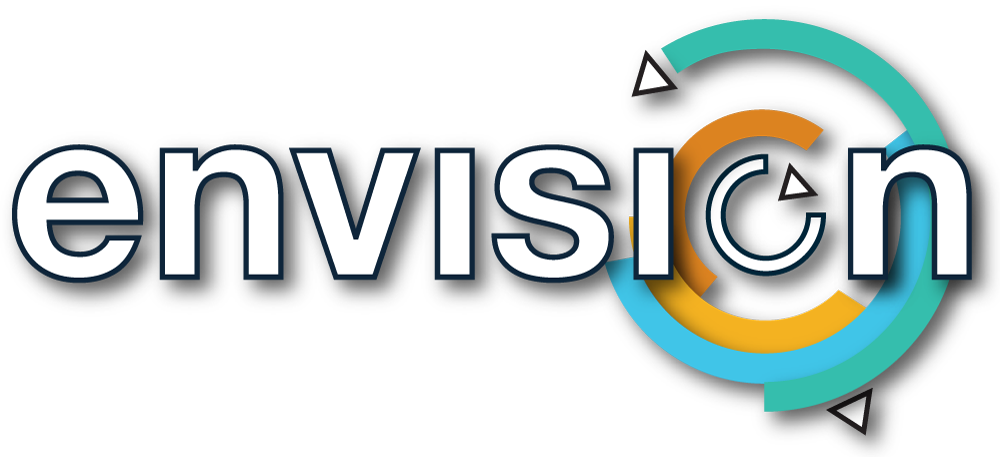 Don't Miss Out!
Sign Up Now!
Envision 2020 Registration
June 2—4, 2020
While we are disappointed we will not be able to meet with you in person at Envision 2020 in Miami, your safety and that of your colleagues, our staff, and our communities are top of mind as we all manage through this public health crisis. While we will not meet face to face, we are, however, very excited to announce that we have recast our conference as a series of ½ day webinars, scheduled to take place June 2–4, during which we will deliver a subset of our originally scheduled sessions focused on the future of risk management.
Day 1, June 2
Day 1 will feature an update from Bill Churney on AIR's vision and strategy. Next, Dr. Narges Dorratoltaj and Scott Stransky will address the coronavirus pandemic, its growing global effects, and its impact on supply chains around the world. Day 1 will also include a discussion on the impacts of climate change and AIR's plans to address the changing risk within our catastrophe models.
Day 2, June 3
Day 2 will focus on AIR's forthcoming product updates, including a session on AIR's Product Strategy and Roadmap, as well as sessions focused on how extreme event modeling can be effectively integrated into your workflows and how model output can be customized to develop your own view of risk.
Day 3, June 4
Day 3, the final day, will center on research and modeling. Dr. Jayanta Guin and Dr. Cagdas Kafali will present AIR's Research Strategy and Roadmap outlining the future of AIR's model development. This webinar will also include two sessions on the forthcoming updates to AIR's U.S. Flood and U.S. Hurricane models, as well as a session describing AIR's vision for developing a truly global model of atmospheric perils.